LOOK FOR OUR 2nd LOCATION COMING THIS SUMMER TO KILLEEN!
CALL TO SAVE YOUR SPOT FOR SUMMER
Register today for Summer Camp, Afterschool 2015-1016, and gymnastics classes!

4200 West Stan Schlueter Loop Suite 202 449-6350 (4gym350)
Competive & Recreational Gymanstics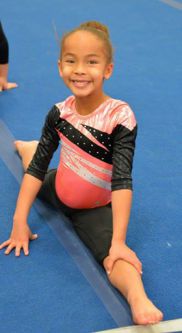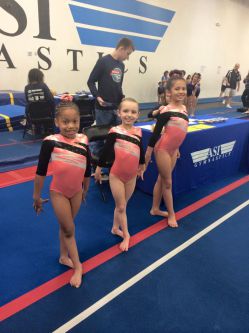 ALL Ages & Skill Levels

Texas Tumblers

provides Recreational and Competitive Gymnasts, Dance and Cheer in Central Texas with a tradition of excellence and proven results for over 20 years. Our caring staff provides innovative teaching progressions and unparalleled organization in the largest, best equipped facility in the area. Texas Tumblers has risen to become imitated and respected throughout our region. We are proud to provide focused training by keeping our coach to athlete ratio low.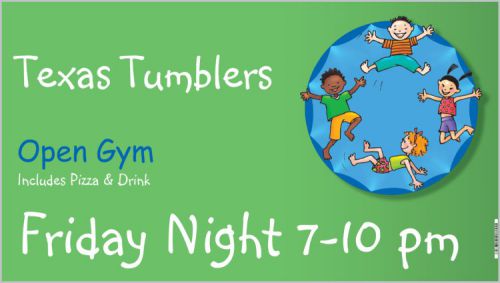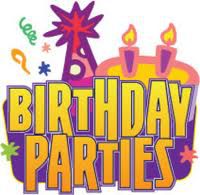 Register Now
Texas Tumblers Athletic Preschool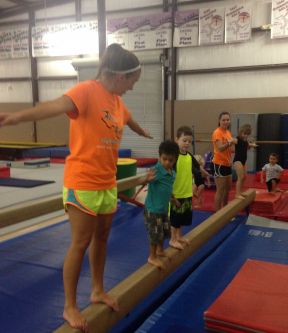 Smallest Coach to Athlete Ratio in the Region!